Our cards are sold in a variety of stores around the country, one of which is the gift shop in the West Lobby of the Broadmoor Hotel, in Colorado Springs. We recently discovered that the owner of Painted Tongue Press and illustrator of our card line, Kim Vanderheiden, had family who worked and lived at the hotel starting in the early 20th century.
Spencer Penrose started the Broadmoor Hotel in Colorado Springs in 1918, which in addition to the hotel included a lavish spa and resort, still in business today.
Kim's great-grandfather was Spencer Penrose's chauffeur, and her grandmother Marion grew up on the Penrose Estate and Broadmoor Hotel; Kim's great-uncle was also head waiter for over 30 years.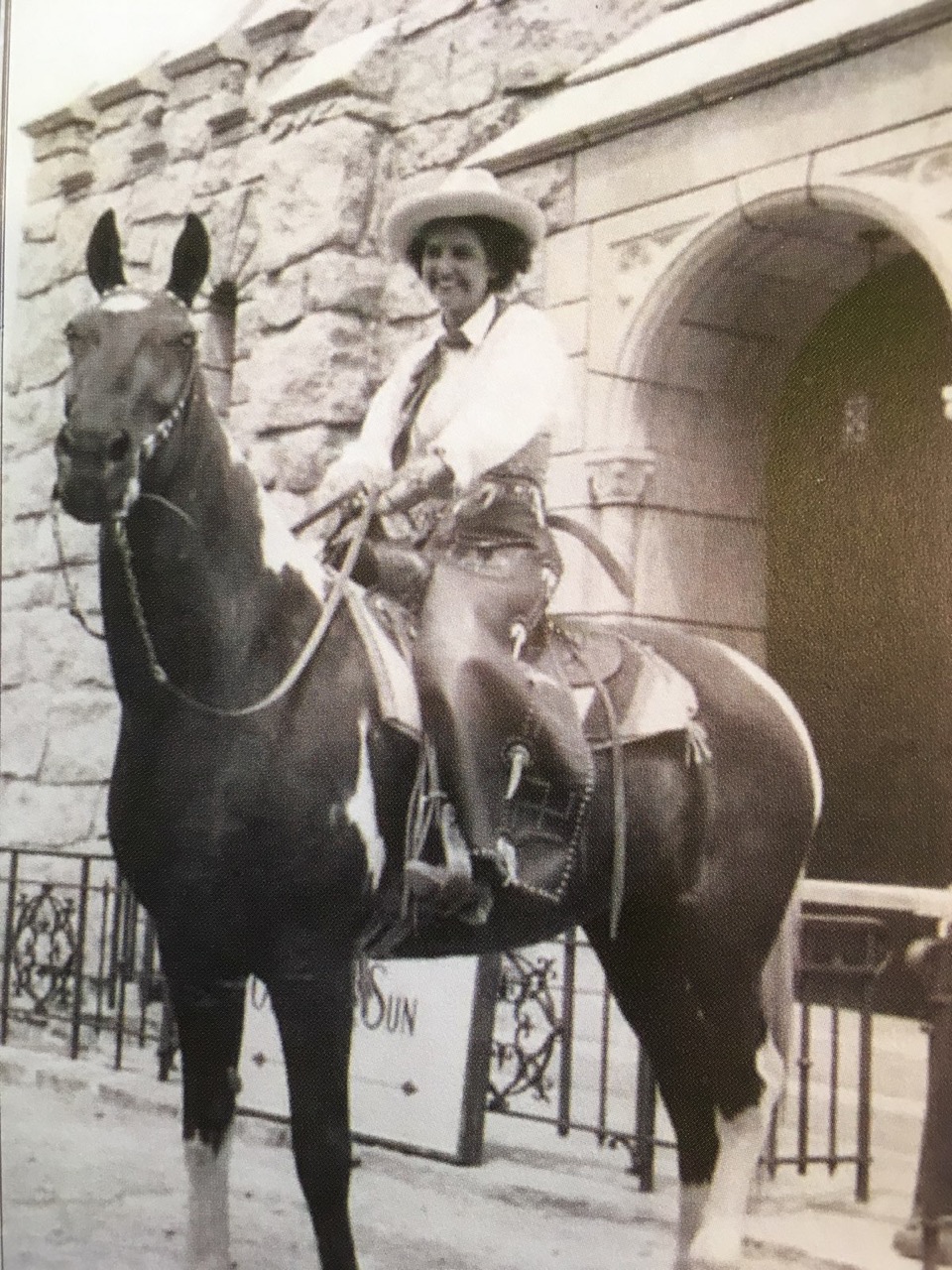 Our greeting cards travel far from our studio and end up in places rich with history, and in this case we found the added twist of a personal family narrative, spanning across decades of numerous people and stories. Kim had no idea of the family connection to the hotel until her uncle got engaged at the Broadmoor and included some information about the history in the announcement. The family has come full circle, happily every after.